Biologics Division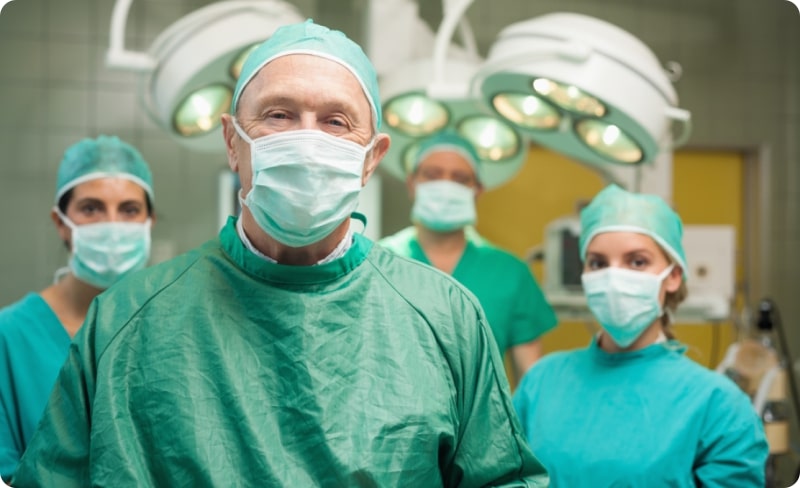 LifeNet Health Biologics is a leader in the engineering and processing of dental, cardiovascular, spinal and orthopedic bio-implants and distributes nearly 800,000 allografts every year to restore health to patients around the world.
By making the finest quality allografts easily accessible, we continue to provide exemplary service to clinicians and hospitals. Our full line of allografts maximizes the precious gift of donated tissue and provides surgeons with the tools they need to improve the lives of patients. In addition, we help support our partners' donation process, directing allografts back to the hospitals and communities from whence they came.
Quality Control and Assurance
Our donor and tissue testing is among the most stringent in the world. The integrated quality assurance program ensures that all allografts delivered to our customers can be used with complete confidence.
Safety
LifeNet Health's proprietary Allowash and Allowash XG technologies provide an intensive decontamination, disinfection and scrubbing regimen designed to remove and deactivate viruses and bacteria.
Innovation
Our focus on research and development has resulted in numerous patents. As part of our commitment to advancing alloengineering and the field of tissue banking, LifeNet Health maintains a leadership position by licensing our technologies to many tissue banks around the globe while continually working on new innovations.
Service
From transplant specialists to service representatives to technical experts, the LifeNet Health team is dedicated to the delivery of the right allografts for the right procedures. Our Customer Service Department is available 24 hours a day, 365 days a year, and our flexible return policy is designed to offer customers peace of mind.